Speakers and Panellists include:
If you have any question for the speaker to answer, please send e-mail to [email protected].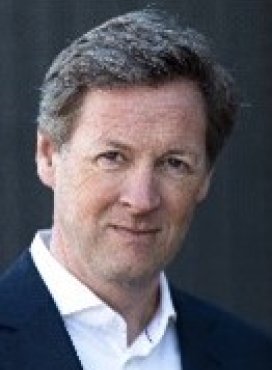 Petter Martin Johannessen
Petter M. Johannessen joined IFFO in 2018 as Director General. He was previously Global Business Director for Risk Management and Sourcing at Cargill Aqua Nutrition and before that Supply Chain Director and Global Sourcing and Purchasing lead at EWOS Group. Before joining the aquafeed and marine ingredients industry, he worked at PwC (Consulting and large international process industry businesses branch). He holds a Diploma in International Marketing and a degree in Business Administration from the Norwegian School of Management.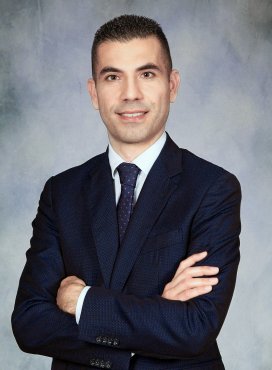 Dr. Enrico Bachis
Dr. Enrico Bachis joined IFFO in 2009 as Business and Information Manager and was then promoted to Market Research Director in 2017. He is responsible for the market intelligence produced by IFFO also representing the industry within the working group on agri-commodities of OECD-FAO. Enrico graduated from Cagliari University in Sardinia with a Political Science degree before obtaining an MSc in Financial Economics and a PhD in Industrial Economics from the University of Nottingham (UK).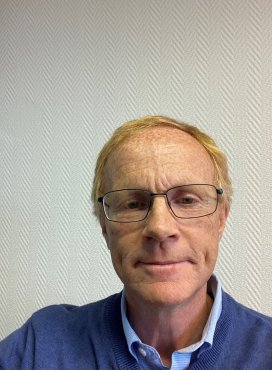 Jon Tarlebø
Mr. Jon Tarlebø was trained as a Fishery Biologist from the University of Bergen. He started Working in the fish meal industry since 1989 in Norsildmel and worked as Managing Director from 2003 to 2019 in this company. Then he joined TripleNine as Chief Sales Officer from 2020.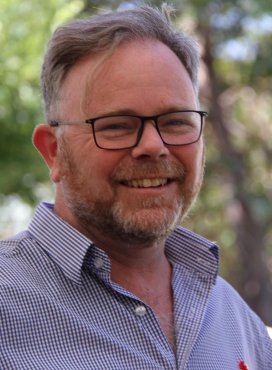 Dr. Brett Glencross
Dr. Brett Glencross is the Technical Director of IFFO (The Marine Ingredients Organisation) having commenced this role in June 2021. Prior to this role he was the Professor of Nutrition at the Institute of Aquaculture at the University of Stirling in Scotland.
Over the past 25 years he has worked in various academic, institutional, and industrial roles across Australasia, the Middle East and Europe. Throughout his career he has worked closely with many aquaculture production (farming) and feed companies throughout each of these regions. His research achievements have delivered many industrial outcomes resulting in the development of new processes, products, and applications.
For his achievements in this regard, Brett has received multiple awards and commendations from both Government and Industrial organisations. At an academic level, he was one of the former editors of the journal Aquaculture Nutrition from 2008 to 2016. He is also the current Chair of the International Scientific Committee of the International Symposium for Fish Nutrition and Feeding (ISFNF). He has also been a Director of the Asia-Pacific Chapter of the World Aquaculture Society (2013 - 2016), as well as undertaking leadership roles at the CSIRO in Australia and the Institute of Aquaculture.
Brett has Honours and Masters Degrees in Biochemistry from the University of Western Australia and a PhD in Animal Nutrition from the University of Queensland.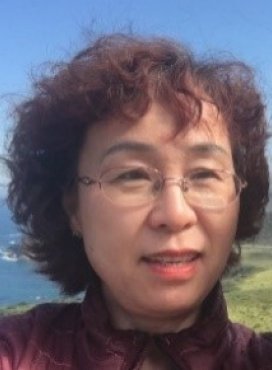 Helen Yu
Ms. Yu joined Aker Group in 2002, she participated in and witnessed the market access and the development of Aker Antarctic krill meal in the Chinese market. Together with her local team, she established extensive business contacts with many domestic special aquatic feed companies. As a fully owned subsidiary of the world's leading producer of Antarctic krill meal in China, Ms. Yu and her local team are committed to introducing Antarctic krill meal, a unique functional feed ingredient, into China, to help improve domestic aquatic feed formulation and efficiency, so as to bring added value to the customers.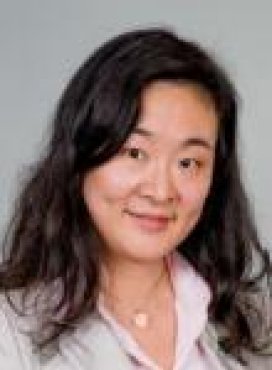 Maggie Xu
Maggie joined IFFO in October 2011 as the China Manager and was then promoted to China Director in 2013. She was previously a Trade Commissioner responsible for fish, seafood, meat and processed food and beverage products at the Embassy of Canada to the P. R. China for ten years. Maggie has a B.A. degree in English language and completed a summer school jointly given by London School of Economics and Peking University on international finance.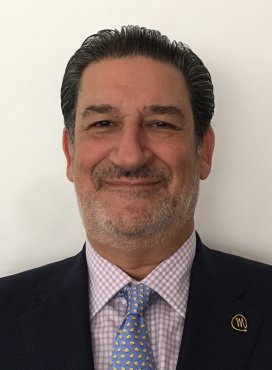 James Frank
James was born in Peru. He graduated at the State University of New York at Stony Brook and has a Bachelor of Science degree in Applied Mathematics and Statistics, combined with a minor in Technology and Society. He first worked with Continental Grain Company in U.S.A., then in ContiPeru as Trading Manager until 1987. James has been in the fishmeal trade since its rebirth in 1980, and has been an integral part of the innovative changes throughout the years. He joined MSICeres family business as General Manager and Director in 1987, and is celebrating 42 years of trading Peruvian Fishmeal.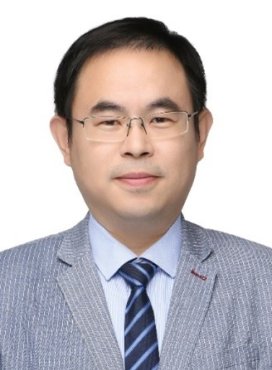 Asso. Prof. / Dr. Wenbo Zhang
Asso. Prof. Wenbo Zhang graduated from the University of Stirling with a PhD degree in aquaculture in 2014, and is currently an associate professor of the Department of Aquaculture at Shanghai Ocean University with the research direction in sustainable development of aquaculture. Served as a consultant for FAO/NACA and a member of the BAP Climate Change Action Committee, an international aquatic product certification organization, he has published many high-level academic papers in journals such as Nature, Fish and Fisheries, and Reviews in Aquaculture. He has published 1 ESI highly cited paper as the corresponding author, 3 hot papers and 3 highly cited papers as co-authors. According to Google Scholar H-index of 16, he has been cited more than 1500 times.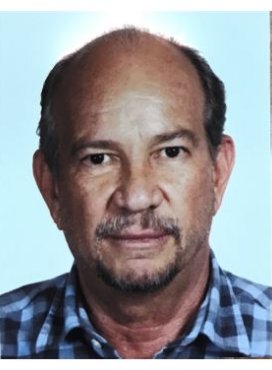 Armando Coppel
Maz Industrial is a mexican company with his own sardine fleet, is dedicated to the fishing, production and marketing of fish meal, oil, soluble and hydrolyzed out of sardine and tuna, as well as frozen sardine. It has a stategical location in the Mexican Pacific, in Mazatlan, Sinaloa and Guaymas, Sonora.
We belong to the most important fishing group in Mexico, being the main producer of fish meal, we have the most important fleet and the one with the greatest installed capacity. We are part of Grupo PINSA, which is among 250 most important companies in the country.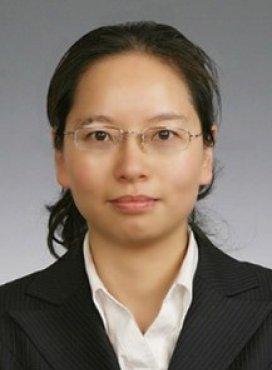 Prof. / Dr. Xia Fan
Dr.Xia Fan is a researcher of Institute of Quality Standard and Testing Technology for Agro-products of CAAS. She is mainly engaged in the research and development of feed and animal product quality and safety testing technology, and assists the competent authorities in organizing and carrying out feed quality and safety supervision and support services. She is currently the Executive Deputy Director of the National Feed Quality Inspection and Testing Center, the person in charge of quality, part-time member of the National Feed Review Committee, the technical Committee of feed standardization, and the feed toxicology committee of the Chinese Society of Toxicology. In the past five years, 9 patents have been applied and 5 software copyright registrations have been completed by her. She has published 65 papers (43 as the first/corresponding author and 29 as SCI/EI author) and supervised 10 graduate students.