NOTICE BOARD
ANNUAL CONFERENCE 2022 - IFFO's 60th Annual Conference is scheduled to take place in Lima on 23-27 October 2022 Further information is available here. If you have any questions please email events@iffo.com.
MEMBERS' MEETING 2023 - This event will be held in Madrid on 1-3 May 2023, please save the date (note this is the week after the Seafood Expo Global in Barcelona). We are planning to open registrations during January and will release further information in due course.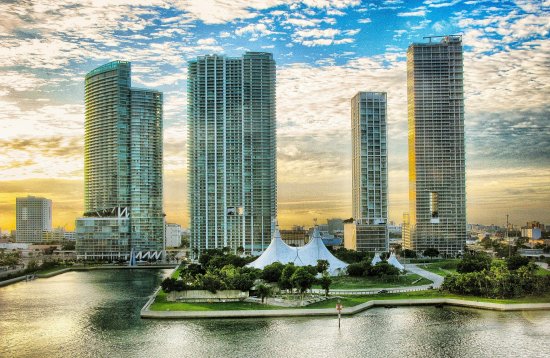 IFFO's first in-person event since the start of the pandemic attracted 170 delegates attending from 23 countries and this was the highest attended members' meetings ever. To view the Key Takeaways visit the Blog page, and members can also access the presentations via the members' area.