Notice Board
2021 IFFO FISHMEAL AND FISH OIL China WEBINAR - This Webinar will be on the afternoons of 29th and 30th November, 2021.
MEMBERS' MEETING 2022 - The next Members' Meeting is due to take place in Miami on 4-6 April 2022.
ANNUAL CONFERENCE 2022 - The Lima Annual Conference has been reschedule to take place on 24-26 October 2022.
Further information will be available in due course. If you have any questions please email events@iffo.com.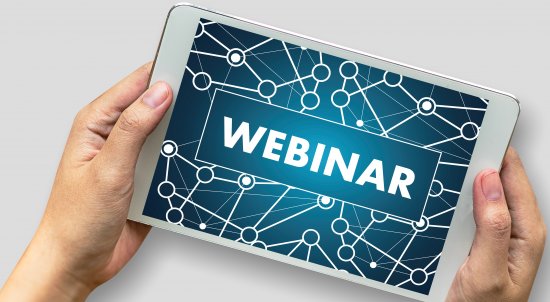 IFFO held webinars dedicated to members across three days on 19-21 October with approximately 250 delegates. Thank you to everyone who joined these webinars and to all the speakers and panellists who contributed to making the webinar a great success. IFFO members can access pdfs and videos of presentations here.