Speakers for the 6th IFFO Marine Ingredients China Workshop include: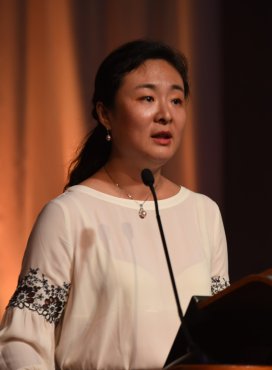 Maggie Xu
Maggie Xu joined IFFO in October 2011 as the China Manager and was promoted in October 2013 to China Director. She was previously a Trade Commissioner responsible for fish, seafood, meat and processed food and beverage products at the Embassy of Canada to the P. R. China for ten years. Maggie has a B.A. degree in English language and completed a summer school jointly given by London School of Economics and Peking University on international finance.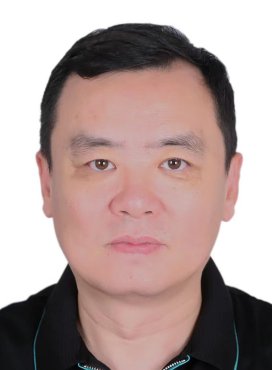 FANG Jun
Mr. Fang Jun is the Deputy Secretary-general of China Entry-Exit Inspection and Quarantine Association. He used to be the Director of the Import Food Supervision Department of the State Health and Quarantine Administration, and has been engaged in the supervision and inspection of imported and exported food and health quarantine work in the field of entry-exit inspection and quarantine for a long time
HE Gen
Distinguished professor of Ocean University of China, doctoral supervisor, undertaking national key research and development programs, mainly engaged in aquatic animal protein nutrition metabolism regulation and fishing protein source development research, as the first completed research results won the Ministry of Education natural science prize, published more than 70 papers, obtained 8 authorized national invention patents.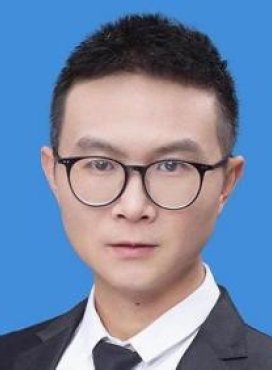 NIU Jin
PhD, Professor, PhD Supervisor, Sun Yat-sen University
National shrimp and crab industry technology system - Deputy Chief scientist (shrimp nutrition and feed post scientist), Guangdong Province Marine fish innovation system - Marine fish nutrition requirements and feed post scientist, Qinghai Province "science and technology assistance expert", Guangdong Province special support plan - Science and technology innovation youth top talent. The main research direction is the nutritional feed and physiological health of aquatic animals, revealing the metabolism and molecular regulation mechanism of nutrients in aquatic animals, and providing a new perspective for the research and development of precision nutritional functional feed for aquatic animals.
Authorized 5 national invention patents, participated in the compilation of 1 book, published 105 SCI academic papers as the first author/corresponding author; Editor of Fishes, Guest deputy editor of Frontiers in Physiology and Frontiers in Marine Science. He is currently a member of the National Animal Nutrition Steering Committee and a director of Guangdong Fisheries Society.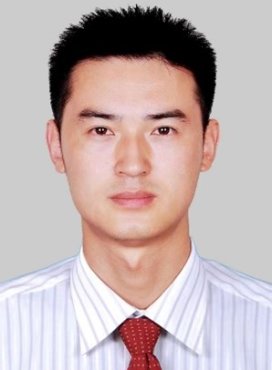 XU Houguo
Research fellow of Yellow Sea Fisheries Research Institute, Chinese Academy of Fishery Sciences, Deputy Director of Food Engineering and Nutrition Research Department. He received his Ph.D. from Ocean University of China and was a short-term visiting scholar at the University of Missouri and the Northwest Fisheries Science Center of Atmospheric and Oceanic Administration of the United States. He was selected as the "Young and middle-aged top talents" of Chinese Academy of Fishery Sciences, the "Innovative and Entrepreneurial Talents" of Jiangsu Province, and the "Outstanding Youth Fund" of Shandong Province Natural Science Foundation.
His research direction is aquatic animal nutrition and feed, focusing on fatty acid nutrition physiology and lipid metabolism regulation of fish. He is currently editor of Aquaculture Nutrition, Aquaculture Research and Fishes. Member of the Professional Committee of Aquatic Animal Nutrition and Feed, Chinese Fisheries Society; Member of the Biological Bait Professional Committee of Chinese Fisheries Society; Secretary of Aquatic Animal Nutrition Branch, National Animal Nutrition Steering Committee.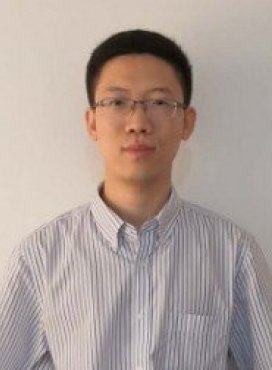 Henry Qu
Henry Qu joined IFFO as the China Market Analyst in 2020. With a Bachelor in English, a Master in Finance, Henry was a Financial/Investment Analyst before joining IFFO. His past experiences with PE or VC projects brought him skills on market and data analysis as well as reporting.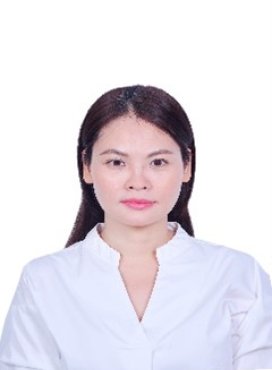 Ngo Nha Truc
8-year-experience in Feed industry in Kanematsu Group, basing in Kanematsu HCMC office-Deputy Manager of Feed&Grain Department.
An international trader of Fishmeal&Fishoil&Grain products from Vietnam, Chile, Philippines, Myanmar, Indonesia, Malaysia, Taiwan of China, India, Oman, Turkey, Australia, … to oversea and vice versa.
9-year-experience in Logistics field.
Played a role as Deputy Manager Business Development Division for supply chain service in Gemadept (Gemadept-CJ) Logistics.
Outbound Manager at POS Shipping after left Mitsui O.S.K. Lines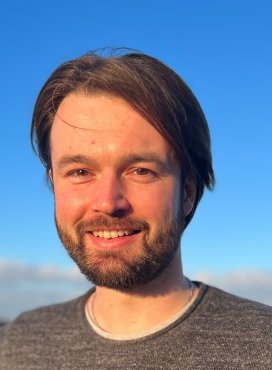 James Hinchcliffe
James Hinchcliffe serves as the biologist at Marine Ingredients Denmark and the European Fishmeal and Fish Oil Producers Organisation. He earned his PhD from the University of Gothenburg in 2019, focusing on the development of alternative feeds for sustainable aquaculture practices in Sweden. Subsequently, as a postdoctoral researcher, he dedicated his efforts to resolving welfare challenges faced by fish by leveraging innovative ingredients that could improve sustainability. James is an expert in fish and crustacean nutrition and he is thrilled to contribute his expertise to the mission of EFFOP.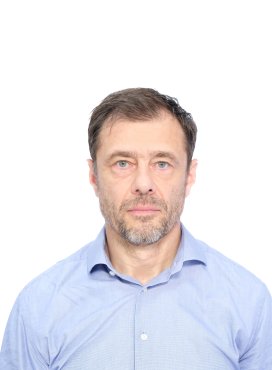 Yuri Satskiy
Yuri Satskiy is the President of Sales of Russia Norebo Group. He has been in fish and seafood industry since 1988, and have been working in Norebo Group Hong Kong office since 2001.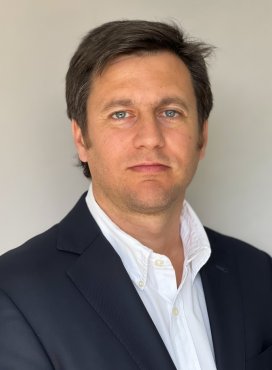 Francisco Ovalle
Francisco Ovalle, his background is Commercial Engineer at Universidad de Los Andes, Chile, with Major in Business Administration. Master of International Business at The University of Melbourne, Australia. Six years of experience in the Investment Banking industry, 2 years in the Fertilizer industry and 12 years already at the fisheries industry in Orizon S.A., a company belonging to Empresas Copec Group, one of the largest business conglomerates in South America. Manufacture and commercialize food for human consumption and animal consumption, from natural resources.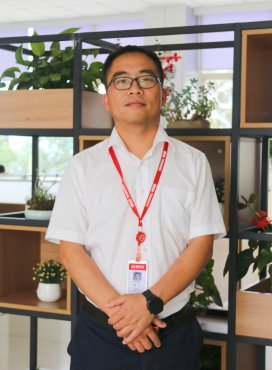 HUANG Lun
Animal Protein Purchasing Director, Tongwei Agricultural Development Co., Ltd. With 14 years of relevant work experience, Huang Lun has accumulated a wealth of raw material procurement and market management experience, and have a good communication with the industry's main feed enterprises product owners. Mainly responsible for the market information of animal-derived protein raw materials and procurement decisions.