Confirmed speakers include: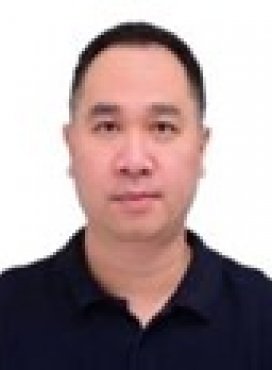 Dr. Feng Minyi
Dr. Feng Minyi earned his bachelor's and master's degrees from the Ocean University of China and his doctor's degree from Lanzhou University. He has been engaged in R&D and technical work in large aquaculture feed enterprises and foreign-owned feed enterprises in China for 14 years. He has an in-depth understanding of Chinese aquaculture varieties, aquaculture models, and corresponding nutritional requirements. He especially has rich practical experience in terms of seawater fish, crabs, and red swamp crayfish.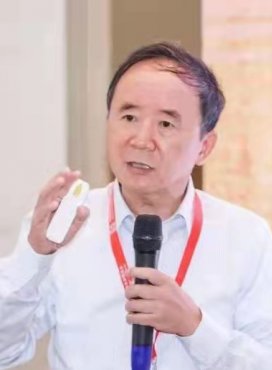 Prof. Yang Haipeng
Former Chief Researcher at China National Feed Quality Control Center (Wuhan)

Former member of China National Feed Industry Standardization Technical Committee

Senior Visiting Scholar at Texas A&M University

Chinese expert at feed microscopy

Hosted and participated in the drafting or review of multiple national standards on bulk feed

Specializing in scientific research and teaching, including analyzing, assessing, and monitoring the quality of feedstuff

Author of Feed Microscopy Atlas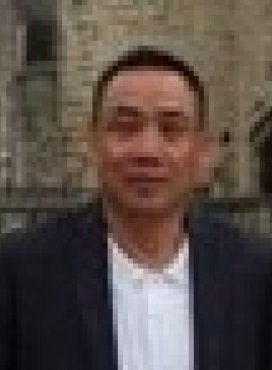 Prof. Zhou Qicun
Zhou Qicun, Professor, Doctoral Supervisor and Duty Scientist of the Technical System of Modern Agriculture Industry, Ministry of Agriculture. He is also a Member of the Aquatic Animal Nutrition and Feed Committee of the Chinese Fisheries Society and a Member of the Second Technical Sub-Committee of Aquatic Feed of the National Feed Industry Standardization Technical Committee. He has presided over and participated in more than 30 national and provincial projects, and won 8 provincial and ministerial science and technology awards. He has published more than 200 academic papers in well-known Chinese and international journals, including more than 100 SCI papers as the first author or corresponding author. He has obtained 10 national authorized patents for invention as the first accomplisher, and guided graduate students to obtain 7 national authorized patents for invention. He was a visiting scholar at the University of Stirling (UK) and Texas A&M University (US).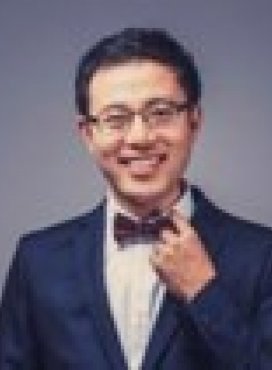 Mr. Zhang Danny Fan
Zhang Fan, Senior Manager of NSF International Food Department in Greater China. He is responsible for NSF's supply chain certification, testing and inspection in Greater China, local standards development, and the promotion and operation of sustainable development programs. He graduated from the Laboratory of Aquatic Animal Nutrition and Feed Science, Ocean University of China. He has been engaged in the aquaculture and marine resources industry for at least 10 years and in TIC (Certification, Testing and Inspection) industry for more than 5 years.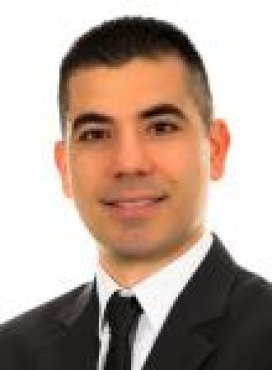 Dr. Enrico Bachis
Enrico Bachis joined IFFO in 2009 as Business and Information Manager and was then promoted to Market Research Director in 2017. He is responsible for the market intelligence produced by IFFO also representing the industry within the working group on agri-commodities of OECD-FAO. Enrico graduated from Cagliari University in Sardinia with a Political Science degree before obtaining an MSc in Financial Economics and a PhD in Industrial Economics from the University of Nottingham (UK).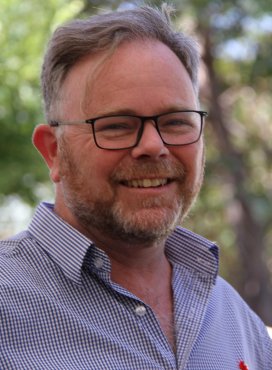 Dr. Brett Glencross
Dr. Brett Glencross is the Technical Director of IFFO (The Marine Ingredients Organisation) having commenced this role in June 2021. Prior to this role he was the Professor of Nutrition at the Institute of Aquaculture at the University of Stirling in Scotland.
Over the past 25 years he has worked in various academic, institutional, and industrial roles across Australasia, the Middle East and Europe. Throughout his career he has worked closely with many aquaculture production (farming) and feed companies throughout each of these regions. His research achievements have delivered many industrial outcomes resulting in the development of new processes, products, and applications.
For his achievements in this regard, Brett has received multiple awards and commendations from both Government and Industrial organisations. At an academic level, he was one of the former editors of the journal Aquaculture Nutrition from 2008 to 2016. He is also the current Chair of the International Scientific Committee of the International Symposium for Fish Nutrition and Feeding (ISFNF). He has also been a Director of the Asia-Pacific Chapter of the World Aquaculture Society (2013 - 2016), as well as undertaking leadership roles at the CSIRO in Australia and the Institute of Aquaculture.
Brett has Honours and Masters Degrees in Biochemistry from the University of Western Australia and a PhD in Animal Nutrition from the University of Queensland.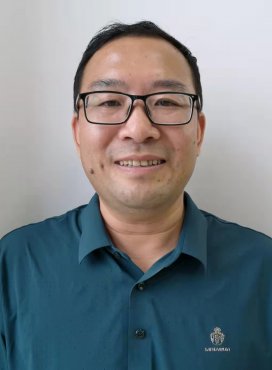 Mr. Zhang Haitao
Zhang Haitao, male, Master's degree, Senior Aquaculture Engineer, Vice President of Guangdong Evergreen Feed Industry Co., Ltd. and Evergreen Research Institute. He is mainly responsible for the company's R&D on Aquaculture feed and healthy aquaculture technology, and industrialization study and management. He is long-term engaged in the scientific research, management and development of the healthy aquaculture and environmental-friendly feed of prawns and marine fish in the first line of production, and has extensive experience in the applied research and management of the healthy aquaculture technology, green production technology, and disease prevention technology for prawns, marine fish and other aquatic products.
In recent years, he has presided over and participated in the compilation of 6 National Feed Standards, has been granted 9 provincial and ministerial Science and Technology Progress Awards, 1 Fanli Science and Technology Outstanding Achievement Award, 1 Provincial Patent Award (Honorable Mention), and 5 Municipal Science and Technology Progress Awards. He has applied more than 40 national invention patents, among which 30 were authorized. In addition, he has also presided over or participated in more than 10 provincial and ministerial scientific research projects.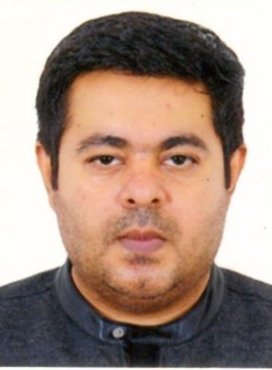 Mr. Mohamed Dawood Sait
MD SAIT Managing Director SM.GROUP, I have entered Sterilized Fishmeal Business in 2007 with small manufacturing facility of 30mts in Ullal Mangalore India. By 2013 our production capacity reach to 1350mts Fish a day, we have been exporting many countries like Thailand, Vietnam, Taiwan, Bangladesh, Sri Lanka, Philippines. Etc… Currently I have been elected as PRESIDENT of INDIAN MARINE INGREDENT ASSOCIATION Working for betterment Of Indian Fisheries and Fishmeal Producers.