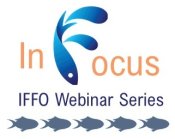 In Focus webinar - 21 April 2022
An Introduction to the Revised Fishmeal Standard of China
(this standard is due to take effect on 1 May 2022)
Speaker: Professor Yuantu Ye, Suzhou University, China
This IFFO 'In Focus' webinar took place on Thursday 21 April 2022 from 2pm to 3pm (based on U.K. time).  This event was free of charge and is open to everyone.  Taking place in Chinese via the Zoom platform, with simultaneous interpretation feature for English and Spanish. 
Professor Yuantu Ye sits on the technical working group of the project to revise the national fishmeal standard.  Professor Ye's presentation was followed by brief questions from delegates. 
Downloads: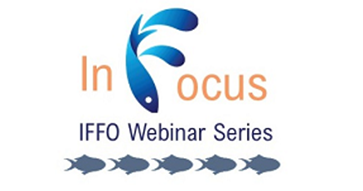 These frequent webinars will take a deep dive into single hot topics on marine ingredients. The short presentations and discussion will give viewers a chance to delve into the latest technical, market and industry discussions. Presentations will be given by IFFO experts and other leading scientists from our industry.