IFFO Members' Meeting 2022
The next Members' Meeting is set to take place on 4–6 April 2022 in-person in Miami, so please add these dates to your diaries. Further information will be added here once available but, in the meantime, if you have any questions please email events@iffo.com.
Welcome from our Director General
We are thrilled to announce that our first in-person event since the start of the pandemic will be held in Miami from 4 to 6 April 2022. Although our webinars have provided an essential online forum for our industry and wider stakeholders, it has been hard to fully engage and to facilitate networking. While we have all kept up with each other's news and the latest developments in our industry, it has been a long two years since we last got together in Shanghai 2019. We are building a complete and interesting rundown of presentations and discussions for the two days, as well as plenty of opportunities for us all to catch up as a group. There will likely be some level of COVID restrictions in place, but we will monitor the situation careful to ensure that we can have a safe and successful event.
We look forward to seeing you there!
PLAN YOUR EVENT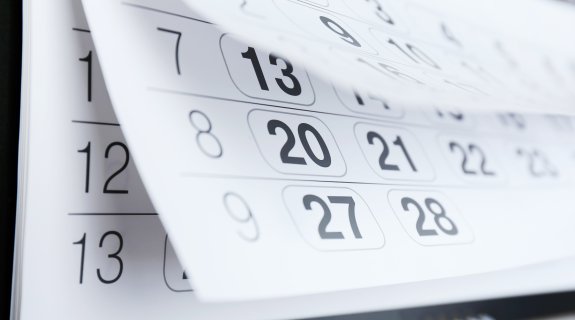 The two day programme contains a mix of presentations with the latest market data and allows plenty of time for networking.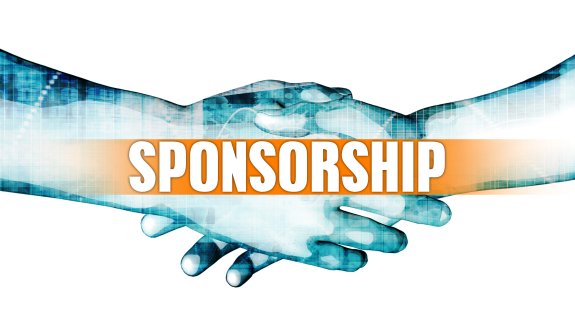 Sponsorship opportunities are now available. Further information, including the range of options, is available here.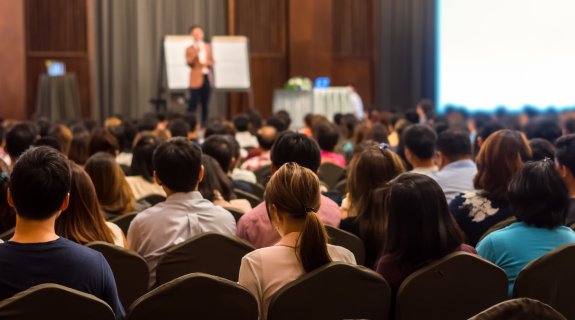 Open to IFFO Members only, find out more about the type of delegate who attends this more personal gathering of the IFFO family.