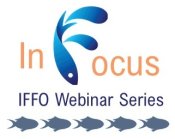 In Focus webinar - December 2021
Understanding the environmental footprint of marine ingredients
15th December, 3pm to 3:50pm UK time.  Please add this date to your diary.
Speakers: Dr Richard Newton, from the University of Stirling, UK, and Dr Brett Glencross, IFFO's Technical Director.
There has been a lot of attention in recent times on the impacts that our food-production systems have on global climate change. However, the way in which we assess this issue has increased in complexity over time. Currently considered the most comprehensive approach, life cycle assessments (LCAs), examine the environmental impacts throughout the entire production-use-disposal cycle of a product and show that impacts do not occur solely at the production level. In this, our inaugural IFFO In Focus Webinar, Dr Richard Newton from the University of Stirling, will explain to us how LCAs can be applied to assessing the environmental footprint of marine ingredients, demonstrating the effects that different data inputs and assumptions have on the process and how the outputs of these LCAs can be used to better inform our management choices.
The webinar will take place on the Zoom platform and will provide simultaneous interpretation between English and Spanish. 
To register, please click here.
If you have any questions please email [email protected].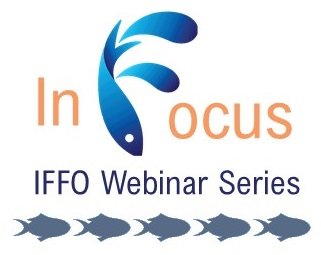 To be held every two months, these webinars will take a deep dive into single hot topics on marine ingredients. The short presentations and discussion will give viewers a chance to delve into the latest technical, market and industry discussions. Presentations will be given by IFFO experts and other leading scientists from our industry.