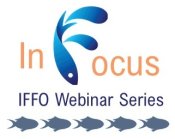 In Focus webinar - August 2022
Searching for Unknown Growth Factors in Fishmeal
This event has now finished
Wednesday 10 August 2022, from 2pm to 3pm (based on U.K. time).  Please add this date to your diary.
Speakers: 
Dominique Bureau, Professor of Animal Nutrition and Aquaculture, University of Guelph
Brett Glencross, Technical Director, IFFO
Registration closed
This webinar will explore the unique properties of fishmeal and the overlooked components that could play a role in promoting growth and health of aquaculture species.
This event is free of charge and is open to everyone.  Taking place in English via the Zoom platform, with simultaneous interpretation feature for English and Spanish. 
Further information will be added here once available but, in the meantime, if you have any questions please email [email protected].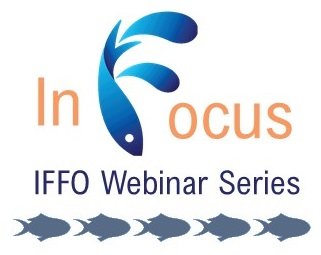 To be held every two months, these webinars will take a deep dive into single hot topics on marine ingredients. The short presentations and discussion will give viewers a chance to delve into the latest technical, market and industry discussions. Presentations will be given by IFFO experts and other leading scientists from our industry.