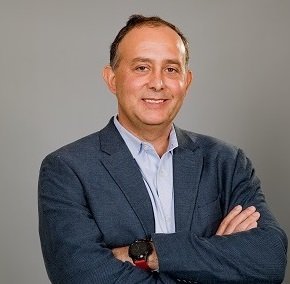 Following last year's hugely successful conference in Lima, I am now pleased to announce that registration for our next Annual Conference in Cape Town is open. The last time that we hosted in Cape Town was back in 1996 and both our industry and South Africa have completely transformed since then. Marine ingredients are now seen as both premium and strategic and their role in the global food system is fast gaining recognition. We are at a critical point as an industry to ensure the continued responsible development of marine ingredients and further understand their true contribution to blue food. We will address this head on with an expert panel from across the industry, including FAO's Director of the Fisheries Division Manuel Barange.
Across three days, the agenda features key players from both marine ingredients and related industries, discussing market trends and wider opportunities and challenges. Delving further into the strategic use of marine ingredients, technical experts will explore precision nutrition, feed footprints and traceability. The challenges facing growing demand for EPA and DHA will be explored, across aquaculture, petfood and human nutrition. Market intelligence is key to understanding this and this is where our Market Forum's provide an unparalleled global outlook from across our industry, covering both the supply and demand of marine ingredients. Moving to the responsible and sustainable production marine ingredients, our final panel will explore the complexities of tracking and measuring progress in ESG (Environmental, Social, Governance) and look at best practices.
Beyond our jammed packed agenda, the main strength of this event is the ability to gather our industry together and do business and there will be plenty of opportunity for this.
We look forward to welcoming you to the beautiful city of Cape Town and enjoying another fruitful IFFO Conference.
Gonzalo de Romaña
IFFO PRESIDENT