Confirmed speakers and Panellists include: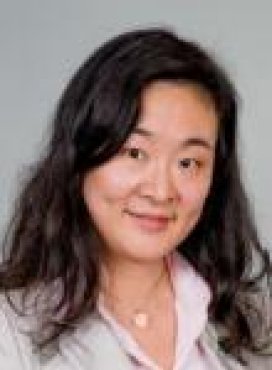 Maggie Xu
Maggie joined IFFO in October 2011 as the China Manager and was then promoted to China Director in 2013. She was previously a Trade Commissioner responsible for fish, seafood, meat and processed food and beverage products at the Embassy of Canada to the P. R. China for ten years. Maggie has a B.A. degree in English language and completed a summer school jointly given by London School of Economics and Peking University on international finance.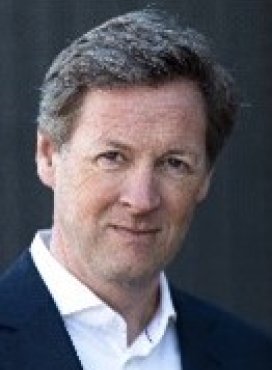 Petter Martin Johannessen
Petter M. Johannessen joined IFFO in September 2018 as Director General. Johannessen was previously Global Business Director for Risk Management and Sourcing at Cargill Aqua Nutrition and before that Supply Chain Director and Global Sourcing and Purchasing lead at EWOS Group. He has more than 20 years of experience from executive positions within SCM and material sourcing as well as strategic management support and improvement project design for global industry companies.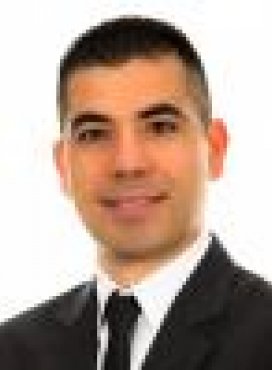 Enrico Bachis
Enrico Bachis joined IFFO in 2009 as Business and Information Manager and was then promoted to Market Research Director in 2017. He is responsible for the market intelligence produced by IFFO also representing the industry within the working group on agri-commodities of OECD-FAO. Enrico graduated from Cagliari University in Sardinia with a Political Science degree before obtaining an MSc in Financial Economics and a PhD in Industrial Economics from the University of Nottingham (UK).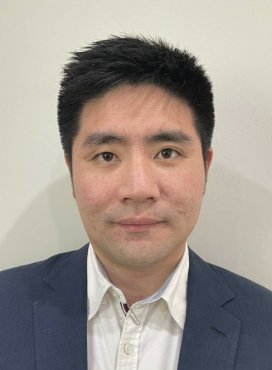 Kittipat Oerareemitr
Kittipat joined Fishmeal Marketing Development Co., LTD. as a Marketing Director since 2011. Fishmeal Marketing Development Co., LTD. is Thailand biggest fish meal company and one of the leading companies in Asia with average trading volume more than 100,000 MT per year.
Kittipat experienced in supply and export feed ingredient especially animal protein such as poultry meal, feather meal and meat and bone. Kittipat successfully expand the international market and set up an operation in many countries in South East Asia.
Kittipat graduated from Thammasat University in Thailand with an Industrial Engineering degree and graduated from SUFE, China with MBA degree. He is also a chosen from Thailand Board of Investment certified of Thailand Overseas Investment program, with track records in 2021 and Agriculture & Cooperatives executive Program certified of Agriculture Thailand government.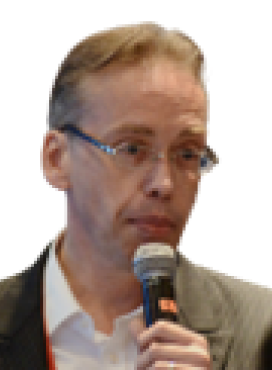 Olivier Decamp
Olivier Decamp has degree in biology from University of Namur (Belgium) and a PhD in Zoology from the University of Leicester (UK). In 2021, he joined Grobest, taking up the role of Group Technical, Marketing and Product Director. He has a vast experience in aquaculture, having worked for over 20 years in shrimp farming Asia and Americas specializing in intensive shrimp farming. Before joining Grobest, he held different roles at INVE Aquaculture (part of Benchmark Group), covering R&D and Product Management. His earlier part of career was spent in the UK (The Natural History Museum, London), Japan (research laboratories in Hiroshima) and USA (The Oceanic Institute in Hawaii). He as published 1 patent and over 70 papers and has given numerous presentations at scientific conferences.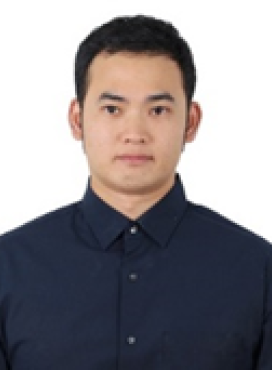 Nithitad Jiebna
Nithitad Jiebna currently is Sales and Technical Director of Amcovet Group. In this position, he manages customers in various sector from Farm to Feedmill with many product types for example pig genetic, pharmaceutical product, feed additive and special raw material.
He graduated my bachelor degree from Veterinary medicine, Chulalongkorn University and Master degree in Executive MBA.
With 12-year experience in Amcovet group, he has worked as Farm manager, Technical Advisor and Sales manager.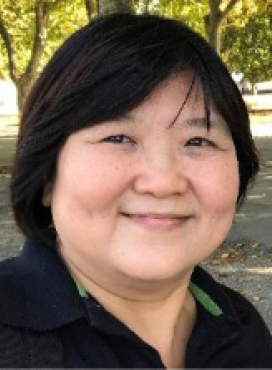 Orapint Jintasataporn
Dr. Orapint Jintasataporn is Associate professor at Department of Aquaculture, Faculty of Fishery Kasetsart University, Bangkok, Thailand. She is a researcher and teaches course in aquatic animal nutrition and feed technology. She obtains M Sc in Fisheries Science and PhD in Animal Science from Kasetsart University, Thailand. Her areas of research interest and specialization includes aquatic animal nutrition, feed technology, aquaculture systems, waste management and shrimp culture. Special focus is research on feed additive, vitamins and minerals, immune stimulant, fishmeal and fish oil etc. Current research projects have involved working with raw material improvement in aquafeeds for sustainability of aquaculture business. She has published papers and collaborates research with private company on her research field.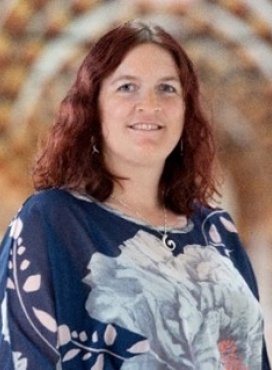 Nicola Clark
Nicola graduated from the University of Leicester in 2010 with a Masters in Geology. She then went on to graduate with a PhD in Geology in 2014 and complete a postdoctoral position at the University of Nagoya in Japan from 2014-2016. Her research was based on reconstructing ancient environments using geochemical measurements, with a focus on Antarctica and South America.
Nicola joined MarinTrust (then IFFO RS) in 2017 as the Monitoring, Evaluation and Learning (MEL) Coordinator and became the Impacts Manager in 2019. She currently manages the MarinTrust Improver Programme and is in charge of maintaining and developing the Monitoring, Evaluation and Learning system for the company.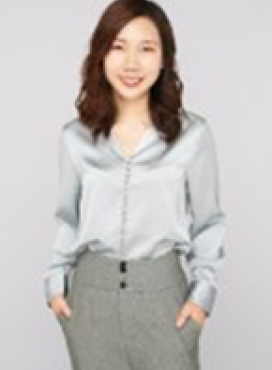 Xiaowen Ling
Xiaowen Ling works in IFFO's China Office as Technical Specialist since June, 2019. She graduated from Wageningen University. After receiving her Master of Food Technology degree in 2016, she came back to China and worked as the Research Assistant at the Institute of Food Science and Technology of China, Academy of Agricultural Sciences (CAAS) before coming to IFFO.