Confirmed speakers include: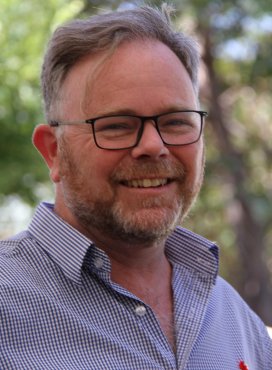 Brett Glencross
Dr Brett Glencross is the Technical Director of IFFO (The Marine Ingredients Organisation) having commenced this role in June 2021. Prior to this role he was the Professor of Nutrition at the Institute of Aquaculture at the University of Stirling in Scotland.
Over the past 25 years he has worked in various academic, institutional, and industrial roles across Australasia, the Middle East and Europe. Throughout his career he has worked closely with many aquaculture production (farming) and feed companies throughout each of these regions. His research achievements have delivered many industrial outcomes resulting in the development of new processes, products, and applications.
For his achievements in this regard, Brett has received multiple awards and commendations from both Government and Industrial organisations. At an academic level, he was one of the former editors of the journal Aquaculture Nutrition from 2008 to 2016. He is also the current Chair of the International Scientific Committee of the International Symposium for Fish Nutrition and Feeding (ISFNF). He has also been a Director of the Asia-Pacific Chapter of the World Aquaculture Society (2013 - 2016), as well as undertaking leadership roles at the CSIRO in Australia and the Institute of Aquaculture.
Brett has Honours and Masters Degrees in Biochemistry from the University of Western Australia and a PhD in Animal Nutrition from the University of Queensland.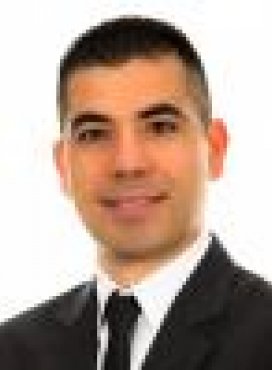 Enrico Bachis
Enrico Bachis joined IFFO in 2009 as Business and Information Manager and was then promoted to Market Research Director in 2017. He is responsible for the market intelligence produced by IFFO also representing the industry within the working group on agri-commodities of OECD-FAO. Enrico graduated from Cagliari University in Sardinia with a Political Science degree before obtaining an MSc in Financial Economics and a PhD in Industrial Economics from the University of Nottingham (UK).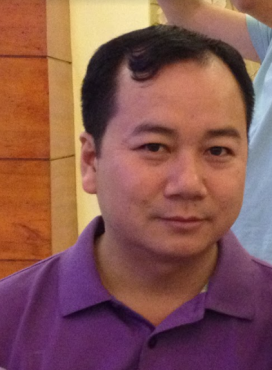 Luan Tran Dinh
Dr Luan Tran Dinh is the Director General of the Directorate of Fisheries in Vietnam. Prior to taking up the role at the Directorate of Fisheries, Luan was a Vice-Director of the Research Institute for Aquaculture Number 1 (RIA-1). He has a Masters degree from AIT-Thailand (2001-2003) and a PhD from the University of Life Sciences (UMB) in Norway (2005-2010).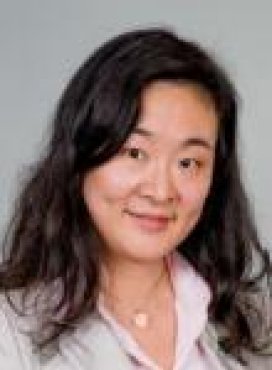 Maggie Xu
Maggie Xu joined IFFO in October 2011 as the China Manager and was promoted in October 2013 to China Director. She was previously a Trade Commissioner responsible for fish, seafood, meat and processed food and beverage products at the Embassy of Canada to the P. R. China for ten years. Maggie has a B.A. degree in English language and completed a summer school jointly given by London School of Economics and Peking University on international finance.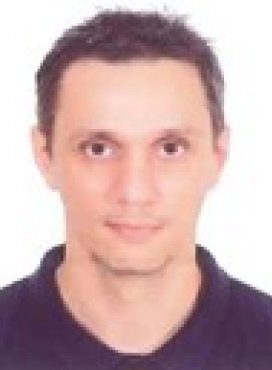 Michael Leger
Michael Leger today serves as Technical Manager of Skretting South Asia. His responsibilities cover feed formulation, product development, quality control, local R&D activities and technical support.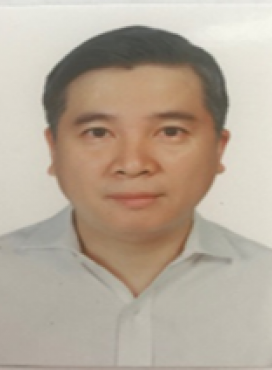 Nguyen Nam Hai
Nguyen Nam Hai worked for Kanematsu Vietnam since April 2008. He is a senior expert in feed ingredients trade. Kanematsu was founded in 1889. It is now a conglomerate whose business touches upon electronics and devices, food, meat and grain, steel, material and plant as well as motor and aerospace in every continent of the world. Kanematsu Vietnam is a very segment for Kanematsu feedstuff business.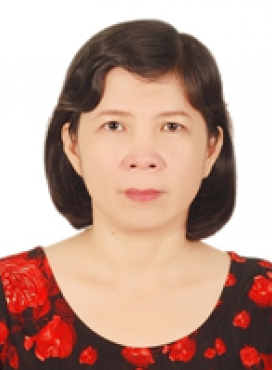 Nguyen Thi Thanh Binh
Nguyen Thi Thanh Binh has almost 30-year experience in seafood sector. She is a graduate from Nha Trang University, Vietnam and Asian Institute of Technology, Thailand who has worked for seafood industry, certification body, university and standard development organization. She is currently a lecturer at Industrial University of Ho Chi Minh City, Vietnam and acting as the Vietnam Country Coordinator of Global Seafood Alliance, US. During the past 8 years working for GSA, based on her knowledge and well-connections with industry and government, she has assisted several firms in Vietnam and some other Asian countries toward sustainable and responsible aquaculture supply chain.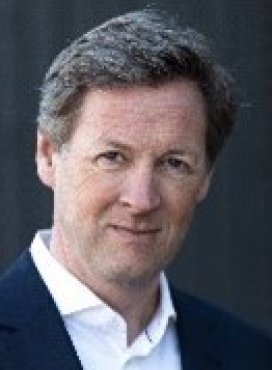 Petter M. Johannessen
Petter M. Johannessen joined IFFO in September 2018 as Director General. Johannessen was previously Global Business Director for Risk Management and Sourcing at Cargill Aqua Nutrition and before that Supply Chain Director and Global Sourcing and Purchasing lead at EWOS Group. He has more than 20 years of experience from executive positions within SCM and material sourcing as well as strategic management support and improvement project design for global industry companies.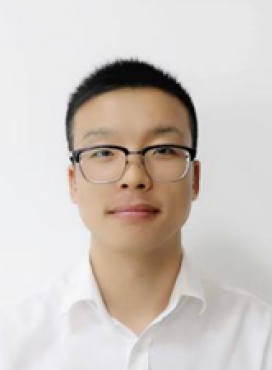 Vinh Binh Hau
Vinh Binh Hau, as an experienced participant in the supply chain, is responsible for fishmeal and fish oil purchase in Tongwei Vietnam. Tongwei, as one of the leading aquaculture feed mills, is a publicly traded company in China. Tongwei Vietnam supports Tongwei feed production as an important source.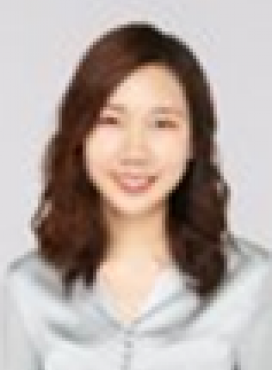 Xiaowen Ling
Xiaowen Ling works in IFFO's China Office as Technical Specialist since June, 2019. She graduated from Wageningen University. After receiving her Master of Food Technology degree in 2016, she came back to China and worked as the Research Assistant at the Institute of Food Science and Technology of China, Academy of Agricultural Sciences (CAAS) before coming to IFFO.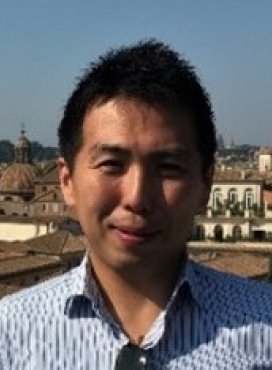 Yosuke Sakurai
Yosuke Sakurai is Lead Buyer Marine Ingredients Asia for Skretting as well as Procurement & Purchasing Manager for Skretting Japan. Working with colleagues in 6 continents very closely for optimal coordination, species and feeds are diversified into various kinds while sustainability is shared important aspect of marine ingredients. Skretting has Sustainability Roadmap 2025 and working towards 100% achievement.